We are happy to introduce the Wellnomics Forum! This is a space where users may raise support queries so Wellnomics staff can help. We also encourage sharing ideas amongst the community. Feedback is always welcome!
Raising a Query
Look for the appropriate Wellnomics product.

Click on Ask a Question

Fill out the question box. Please remember to put in as much details as you can.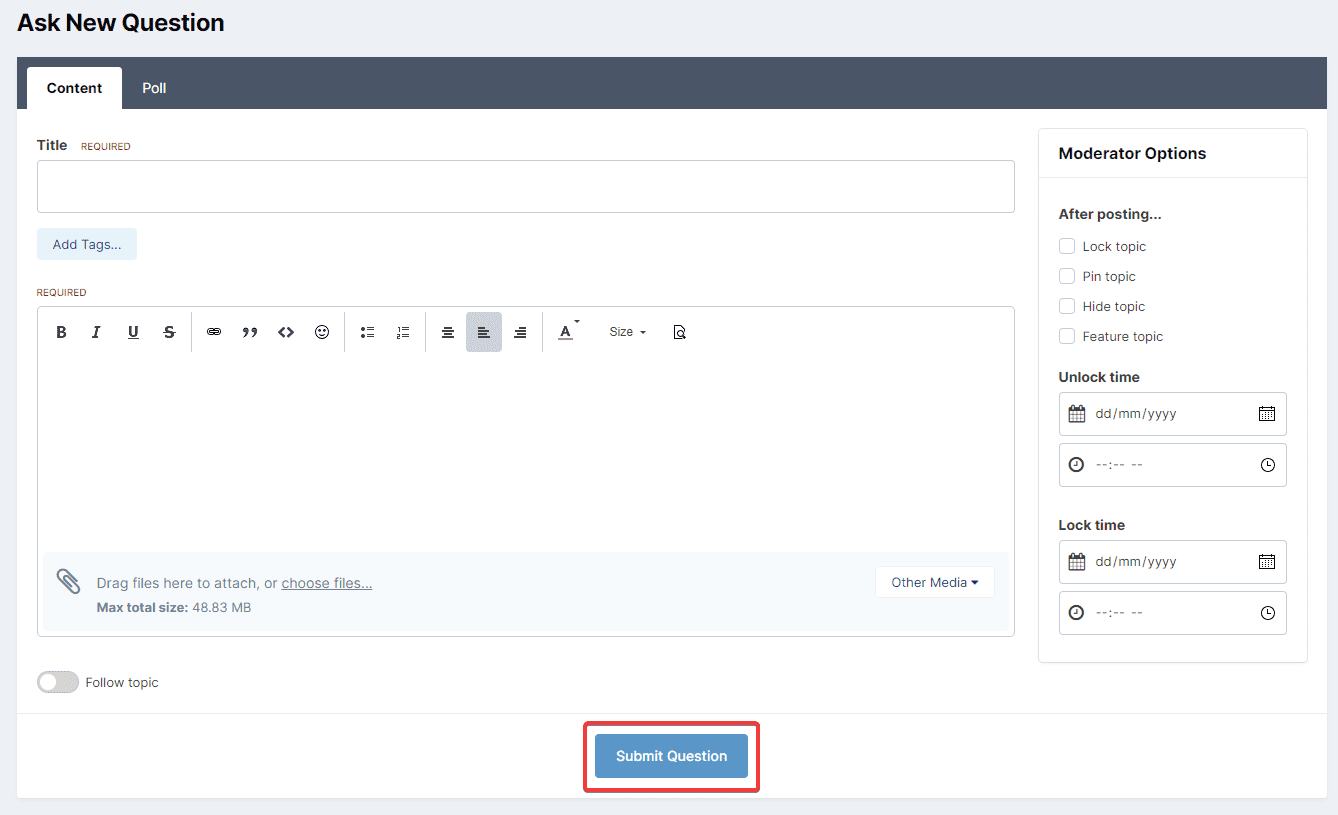 Join the Wellnomics Community Forum today!